Cute CUT: The Best Video Editor Ever!
What is Cute CUT Pro?
Cute CUT Pro is one of the famous, powerful video editors for video editing. You can create movies, simple video clips or any videos using this application. Cute CUT has a friendly and easy to understand user interface. This app has various versions for Android, Mac, IOS. If you are a windows user, you can use an android emulator to download and use the app.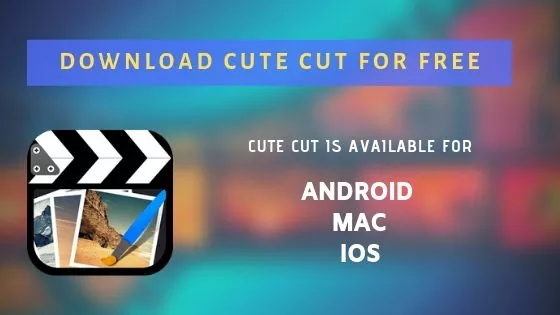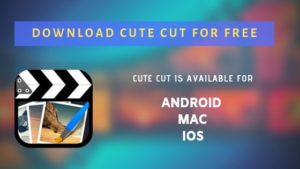 Why is it Popular?
Cute CUT Pro is a handy portable application for use. You can import videos, images, music, text and combine them according to your idea. Sometimes you have to spend a lot of time at the front of your pc to create video intros, outros, and create straightforward video clips. Sometimes, you have to understand or learn advanced software to create these kinds of videos. You can use its built-in features and effect to create stunning videos clips faster.
The Application has a free version and a Pro version. But sure! You can try out the free version first. If you are happy with it, you can upgrade to Pro to unlock extra, premium features.
They have introduced a new feature to draw movies, and draw on videos! So we can say they are continuously improving the user experience by making it more useful. It has more than 30 tools, and some advanced brushes help you create more professional text, gradient, linear effects. You can make HD quality (16.9): SD (4.3) movie. It also supports to create portrait and landscape mode movies.
Video Editor for Everyone!
On the other hand, it is useful for everyone that is looking for an easy-to-use video editor. If you need to create a presentation, wedding anniversary video, slide show, you can download it for free. Drag and drop video editors usually suck. Maybe they consume massive storage and RAM on our mobile. But this application is working smoothly.
Windows version is not released yet. But you can use an android emulator on windows to install the android version on your computer. For instance, you can use Nox player or Bluestacks android emulator. That way you will be able to use it on your windows machine as well.
There are some Mod Apk's available for download. However, we highly recommend you buy the original version to get updates and great user experience.
Above all, give you the best video editing experience on Android, IOS, Mac and Windows. In other words, we can say CuteCut is a pro video editing application in the video editing world!
Cute Cut Pro can Access
Full network access
Record audio via the microphone
Take pictures and videos via the camera.
In-app purchases – Google Play billing service.
Modify and delete Photos, Media files from your USB storage
Control vibration
Share Your Movies with Friends
You can export created movies to your Gallery or share with your friends, E-mail them using the sharing feature. Also can publish them to Facebook, YouTube.
How to install the Cute CUT?
You can download the latest version (1.8.8) of the app from our download page. ( Available For Android, MAC, iPods, iPads -IOS)
or download now for Cute CUT Pro Android APK ( 1.8.8 )


Video Tutorials
You also can learn more about CuteCut app by following their video tutorials from the Official youtube channel.
More Information
App Size: 33MB
Version: 1.8.8
Supports Android: 4.1 and up
Developer Address: No.329 YongGu Road Gongshu District Hangzhou Zhejiang China
Note: We do not host any of the files above on our server. We provided trusted resources to download the above files. 🙂 If you have any problem with those files, please be kind to contact third party file providers for all your questions.
Summary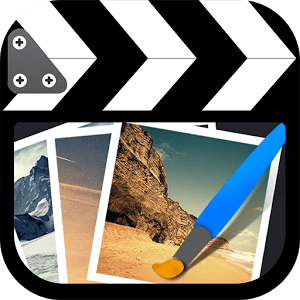 Author Rating





Software Name
Operating System
Software Category