Video Maker Video Editor Clipvue – Cut, Photos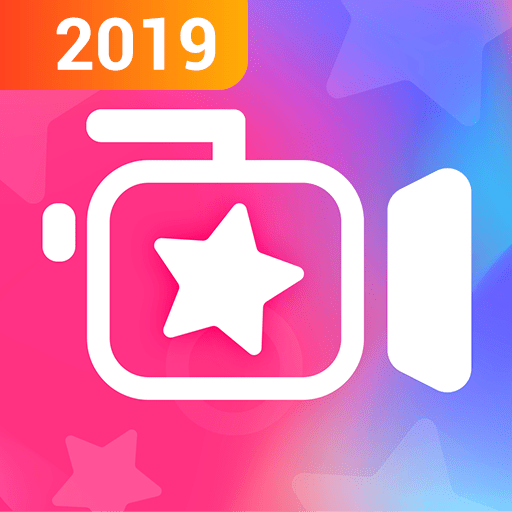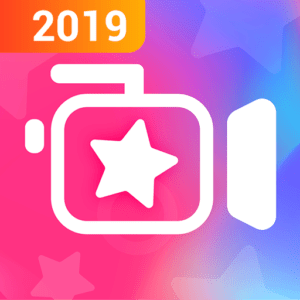 In this review, we are going to see some valuable information about the Clipvue video maker. It is a video editor and maker to make stylish, unique videos faster. You can create fantastic and high-quality videos just within a few clicks using the app. So, this app is a great software to edit your videos using the free effects and styles. You can select any video like a professional video producer utilising the app. Also, it is freely available in the play store for download. They provide over 100 effects and use awesome backgrounds to use as the background image. However, you can use the app to create any slideshow, music video or movie very quickly.
If you want to add a piece of background music to your video, then you can do it using the app. It comes with a fully licensed free audio library that you can use on your videos for free. They also give you the freedom to add cute stickers and so many things to your videos for free.
Besides, you can record your sound and combine it with the video using Clipvue app. They give you access to fresh and smooth filters like beauty filters, natural and much more. So you can easily capture the attention of your social media fans if you edit your videos using the software. They also provide you with the beauty camera option.
Besides, you can add subtitles to your videos. You can also apply 3D effects to captions to make it fancier. They have so many additional features same as the cute cut pro. If you want to learn more about cute cut pro, check the guide.
Is it just a video editor? No. You can use it to convert videos to Mp3 files. There is no duration limit for videos you make. You can import any video in HD, Mp4, 3GP and so many other formats. Only you need to download this simple app to create stunning and beautiful videos, gifs, fx effects and much more.
---
---